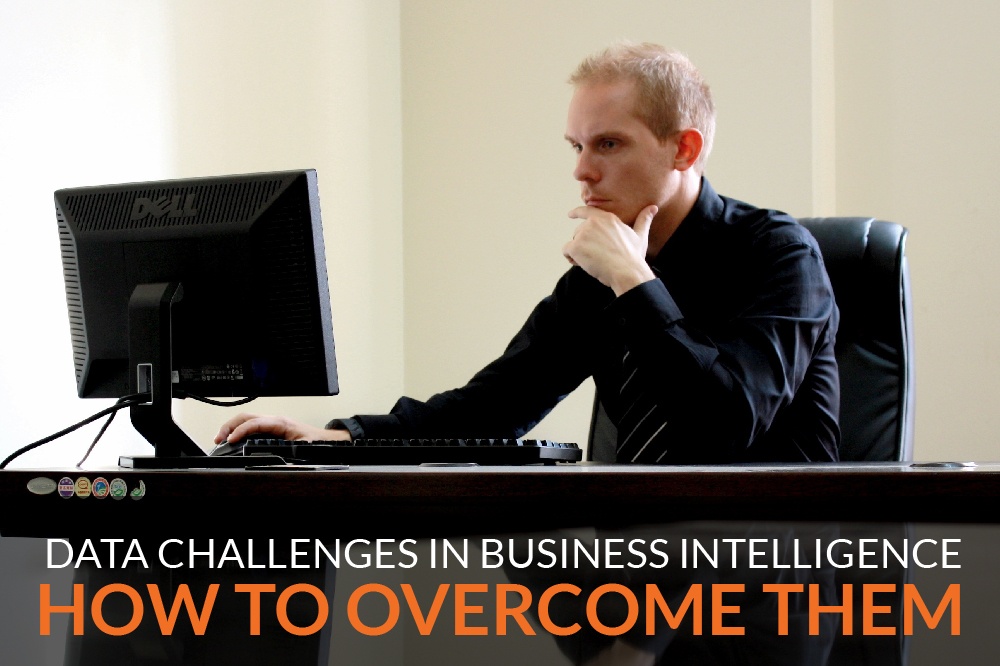 With the rising scope of BI, there's been an increase in the number of businesses embracing analytics for enhanced productivity and profitability. The increasing popularity of self-service BI tools has opened doors for more and more businesses to leverage analytics and run their own independent COEs in BI.

While there's been rapid adoption of BI, there have been concerns about the issues related to the most crucial element that fuels these BI initiatives i.e. Data. Data is too often ignored for impurities and flaws, eventually leading to unsuccessful, unsatisfactory and low ROI BI projects.
In this document, we discuss the various pain points that decision makers face and the solutions to overcome them.